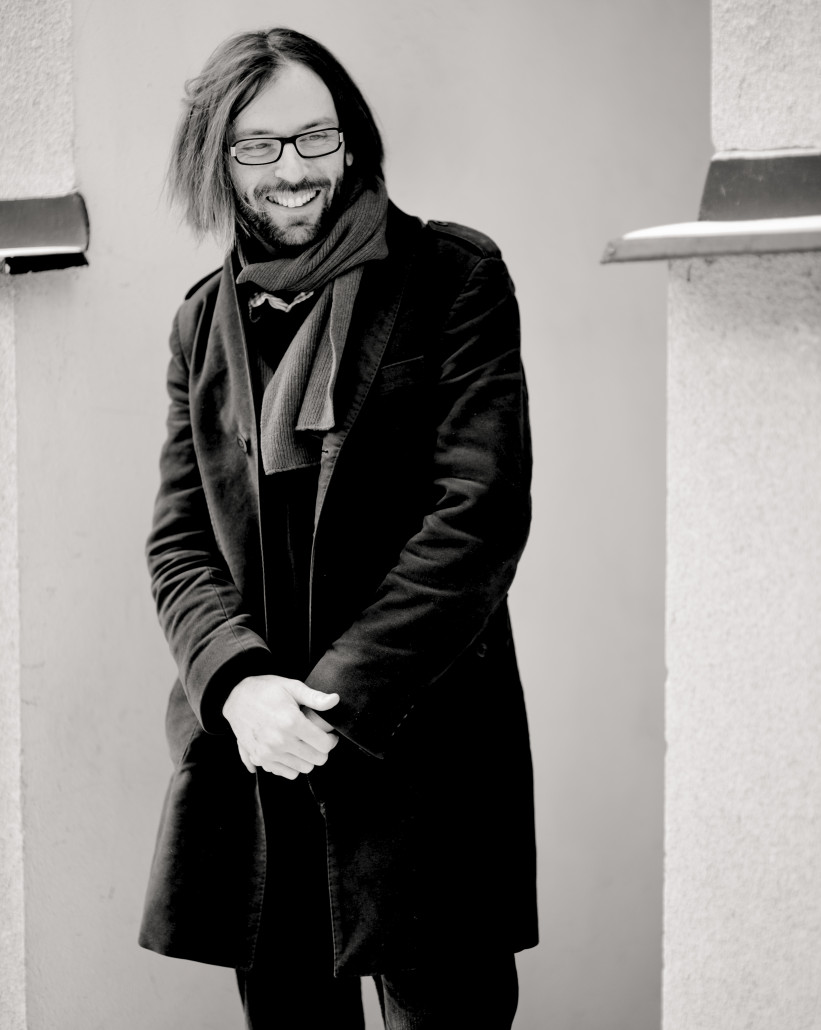 The Studio was founded in 2007 in Prague. Design and architecture work of studio has a strong influence of founder Luka Krizek and since 2011 studio is further enriched by strong individuality of Radek Blaha.
From 2013 IO Studio operates in its own studio space in the old house from 1840 in the historic center of Prague. The office is connected to the showroom and gallery, where you can see creative work of IO Studio including furniture and product design.
Work includes from a wide range of residential projects for private investors to public contracts or projects for international corporate companies. Another area of IO Studio product design and furniture design. All of these diverse projects, however, have a one thing in common anf that is that they are created with great passion, and desire for creative solutions and that all designed with the same care.